Repentance News Podcast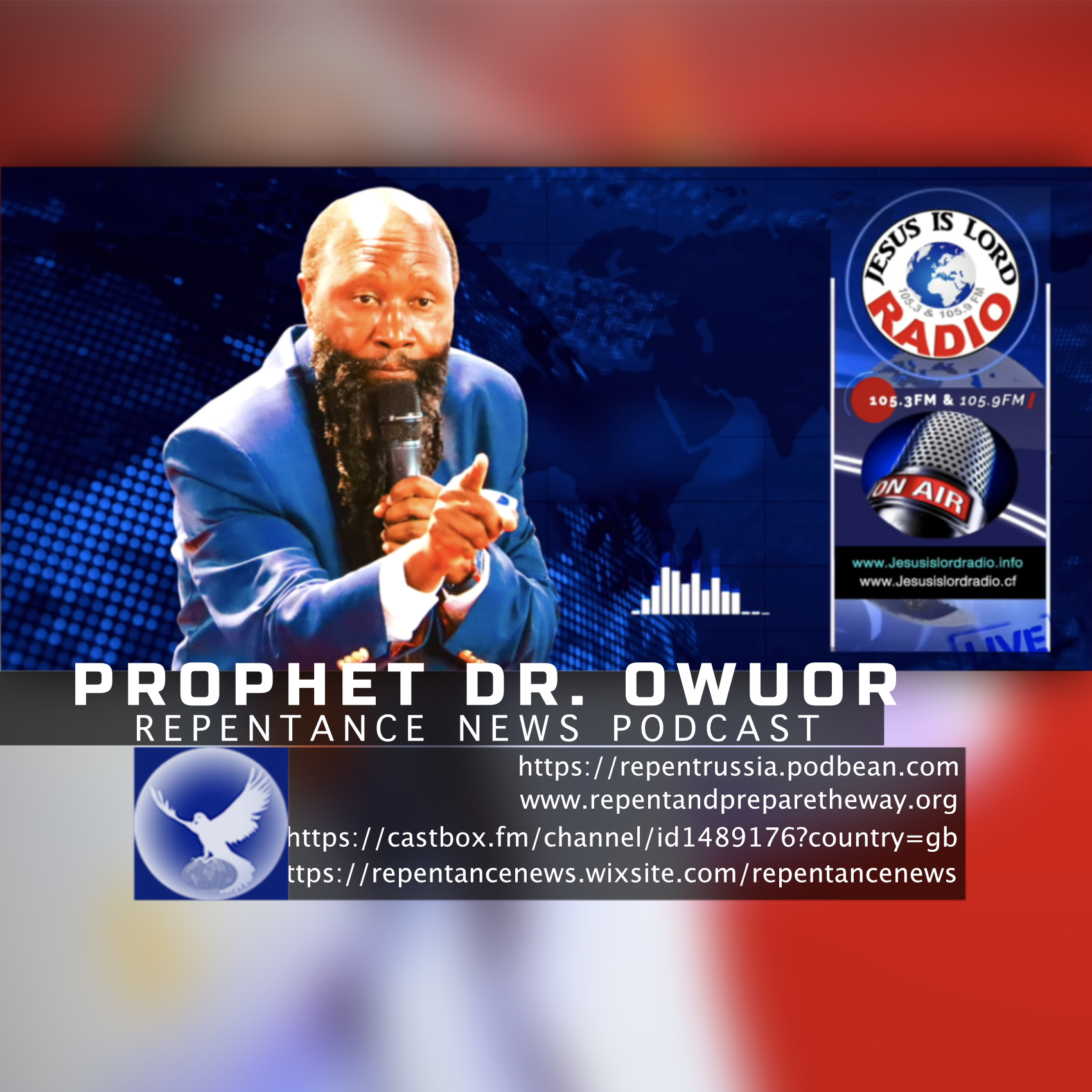 THE TWO DREADFUL WITNESSES OF JEHOVAH YAHWEH ARE FINALLY HERE Preparing the Church for the Glorious Coming of The MESSIAH! THE FORE-RUNNERS of THE MESSIAH are currently walking the Earth and at THEIR Powerful Command; The Heavens are shaking, The Earth is reeling and shaking, The Sun is clapping, Neutron Stars are colliding, The Seas are roaring, The Dead are rising from death, The Deaf are hearing, The Blind are seeing, The Mute can speak, Paralytic are standing up and walking, The Cripples are walking, Tumours are dissolving, Heart conditions are healed, New organs are created, Whole beings are renewed, Genetic conditions are healed totally, The Sick are Healed, The GOSPEL of Righteousness and Holiness is being preached, Repentance is being preached, The CLOUD OF GOD is visiting the Earth, The Latter Rain of THE HOLY SPIRIT is falling down, Heaven is opening over the Earth, Apostasy and Idolatry is being rebuked, The HOUSE of THE LORD is being Cleaned up, And the GARMENT OF RIGHTEOUSNESS is being prepared daily, The MESSIAH is coming!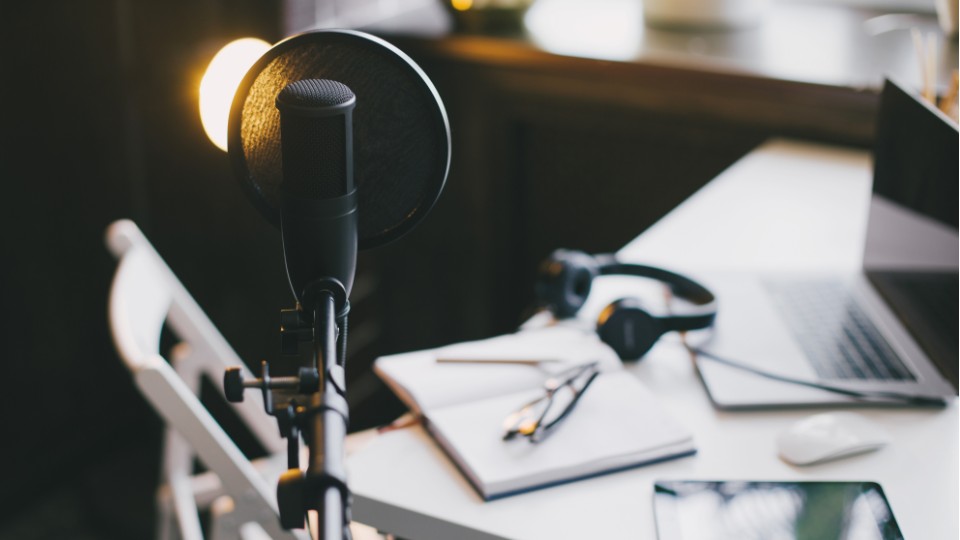 Your Title
This is the description area. You can write an introduction or add anything you want to tell your audience. This can help potential listeners better understand and become interested in your podcast. Think about what will motivate them to hit the play button. What is your podcast about? What makes it unique? This is your chance to introduce your podcast and grab their attention.